Big Fish J-Camera Big Fish J-Shop
We ship Japanese used film cameras, lens and accessories from Japan.
We Japanese take good care of things, so used items used by Japanese in Japan are usually in excellent conditions.
We are a registered second-hand shop in Hyogo prefecture, Japan. Registeration #631311800037.
Please enjoy shopping without worry.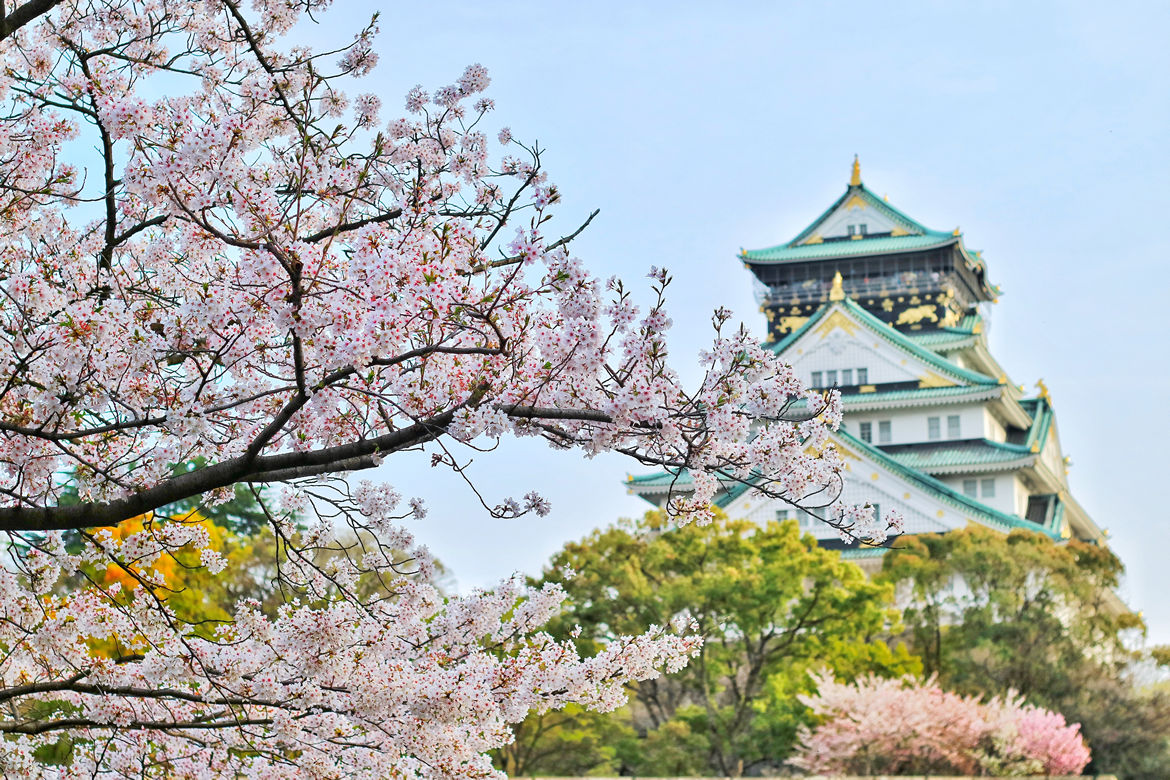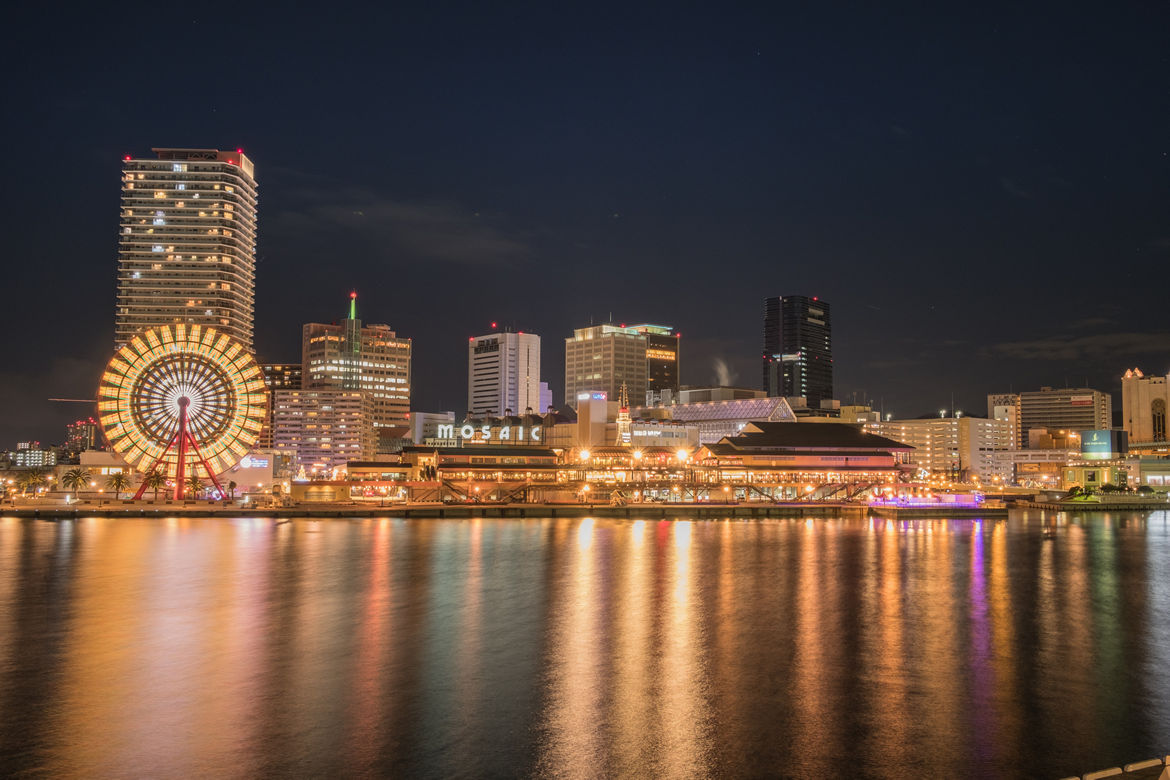 Who We Are
Big Fish J-Camera is a department of Big Fish J-Shop, a division of Big Fish Story, Inc.
Big Fish Story, Inc. is an import/export trading company in Japan since 1994.
We export Japanese goods like clothing, toys, stationery, collectibles, gifts, used cameras etc. and import costumes, dress, swimwear, lingerie, toys etc.
We sell our export products in the world major marketplaces.
You can purchase used camera / lens sold in this site, Big Fish J-Camera at eBay, too.